Data Collector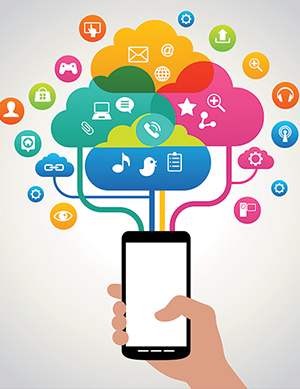 Data Collector is basically designed and develop to collect real time data from field workers. Using this system lot of functional works become easier. It will replace paper based data collection or paper based survey.
Benefits of Data Collector:
Real Time data collection and syncing.
Replace paper based system to automated system.
Instant Data received from remote area.
Real time reporting.
Coordinate of data sending location tracking.
Secure Data Handling.
Reduce significant time and man-power effort.
Visit Data Collector website