Telecom Solution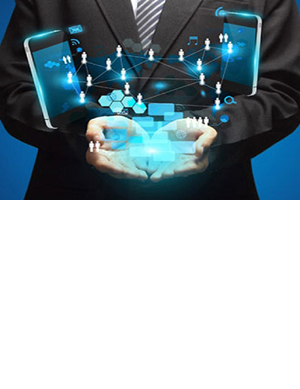 Solvers try to exceed our client`s expectations by providing an exceptional customer experience and innovative wireless solutions to build long-term relationships. As technology continues to evolve and become more intelligent, businesses are looking internally for ways to become more mobile, more efficient and ultimately more profitable and we help scale down the endless possibilities of mobile technology and engineer a unique solution.
Our knowledgeable team is dedicated to providing the highest quality support to meet our client`s needs, partnering with them to architect a seamless, tailored solution that elevates their organization to the next level, enabling us to become the premier solution provider in wireless telecommunications industry.
Solvers has developed a number of proprietary products that can be used on your project. These mobile data collection systems can be integrated with GPS technology to provide real-time data mapping.